Opel Rekord D (1971-77)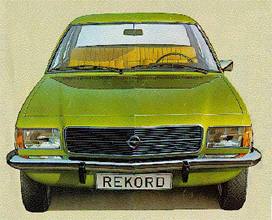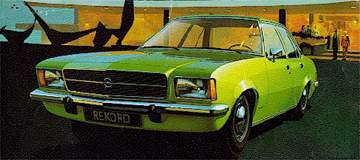 Thanks to Anders Nyberg, Falköping Sweden who contributed some of the
above images from his brochure collection.

Rekord D
Rekord D 'final destination' photos :
How sad, these cars were really nice when new,
but today in many cases not worth the effort/cost of a restoration.
May they rest in Peace in a special heaven allocated for this model.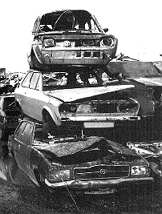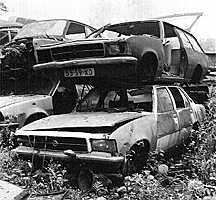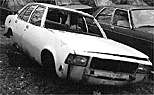 ---
Opel Classic Automobiles, by MEDIAL Web Services