Opel Kadett B
Images with blue frames can be clicked to view a larger version.
Recent news Sept 7 2000!! : Opel Kadett spotted in Turnov, Czech Republic:
Subject: Opel Kadett seen in Turnov, Czech Republic
From: "G.J.Burggraaf" <Burgbv@worldonline.nl>
Date: Thu, 7 Sep 2000 10:36:16 +0200

Hello

Last weekend I visit Turnov and found in one of teh streets in a very bad state a Opel Kadett, I did make a picture, and mail this to you.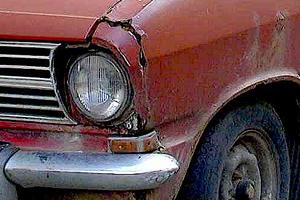 Click on Turnov Kadett for full view !
My Rekord B pictures from various brochures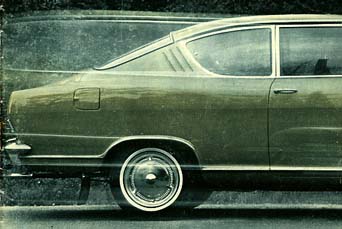 1966 Opel Kadett B Coupé

 
               Kadett-B Rallye

                Kadett B coupé, 60 hp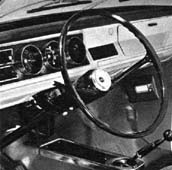 Kadett B interior
Thanks to Anders Nyberg, Falköping Sweden who contributed four of the
above images from his brochure collection.
---