Opel Kadett A (1963-65)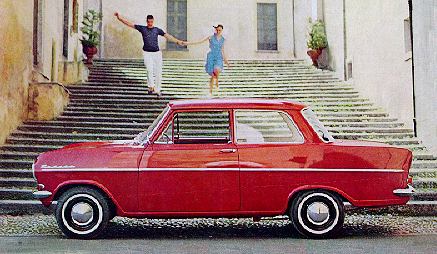 Thanks to Laurent Kaestli at General Motors Europe in Switzerland
who made available the above unique original diapositive. Click on the
image to load/view a high resolution scan (273k, 1 minute@28800 baud)


You don't need a BMW 850 to attract females.




Thanks to Anders Nyberg, Falköping Sweden who contributed four of the
above images from his brochure collection.
---